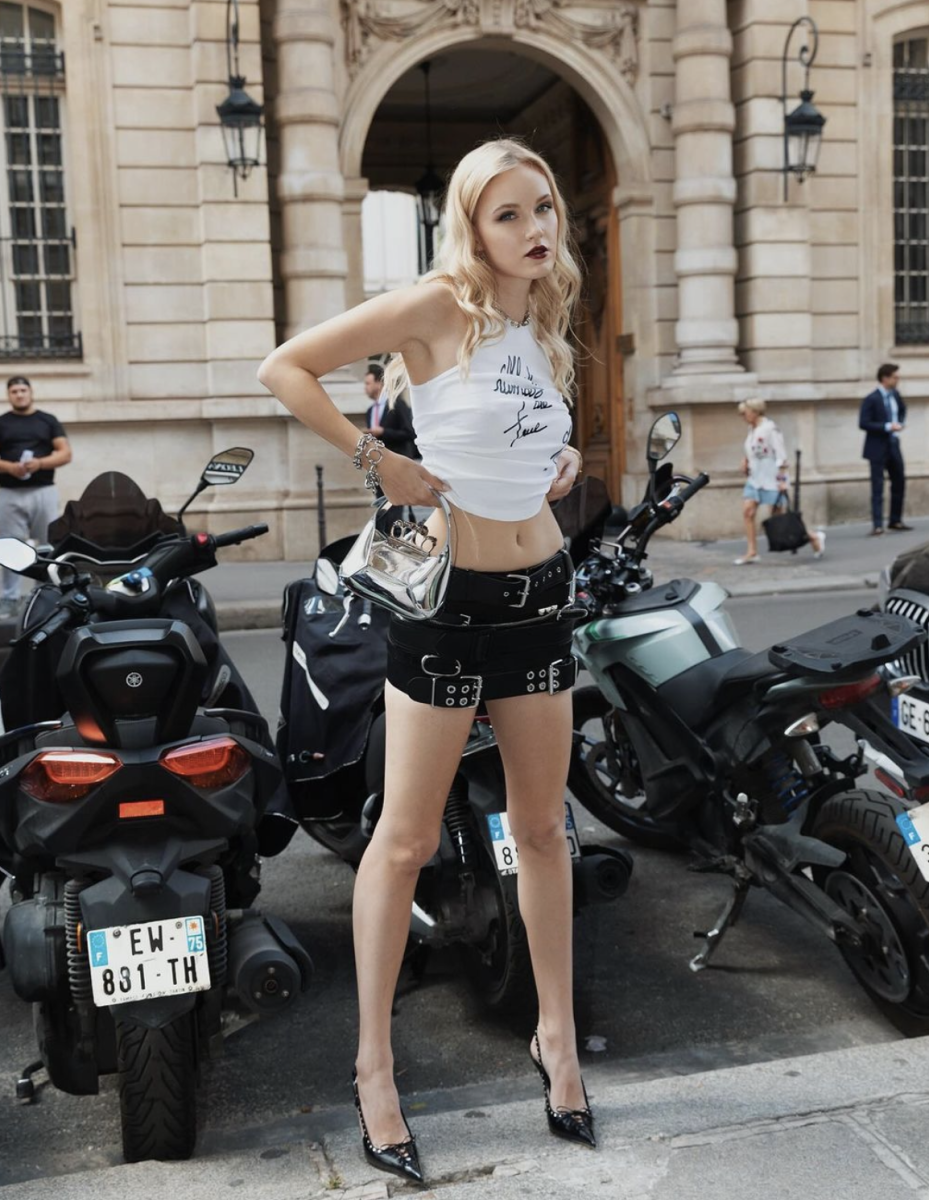 Instagram influencer Polina Nioly was once a simple girl from a small town in Russia who worked in a fast-food chain. After quitting her fast-food job, Nioly, also known...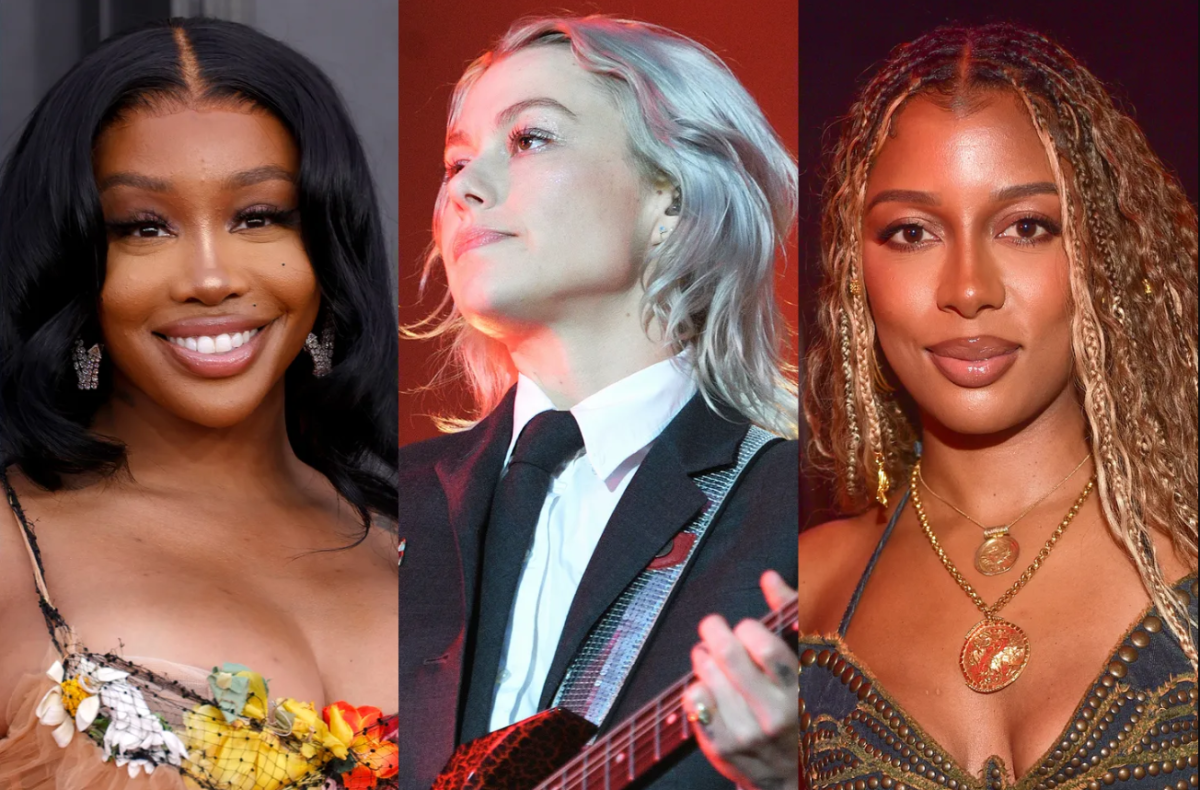 Sophia Patti, Assistant Op/Ed Editor
November 18, 2023
The nomination announcement ceremony for the 66th annual Grammy awards was streamed live online Friday, Nov. 10. Kim Petras, St. Vincent, Muni Long, Samara Joy, Vince Gill,...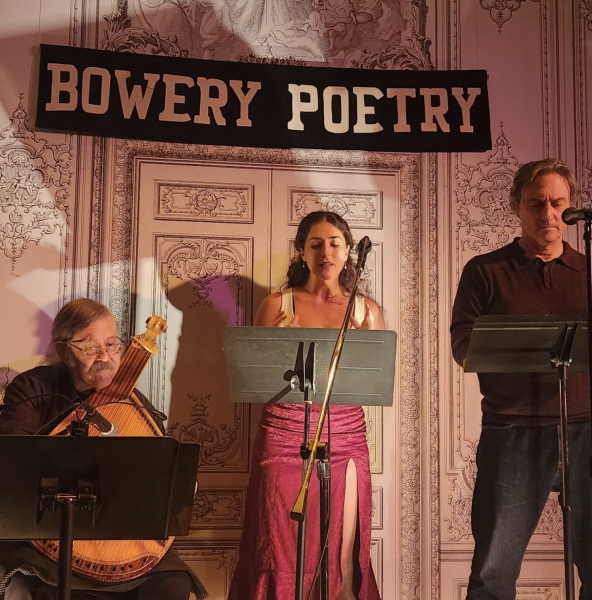 The hidden gems of NYC's poetry readings
November 14, 2023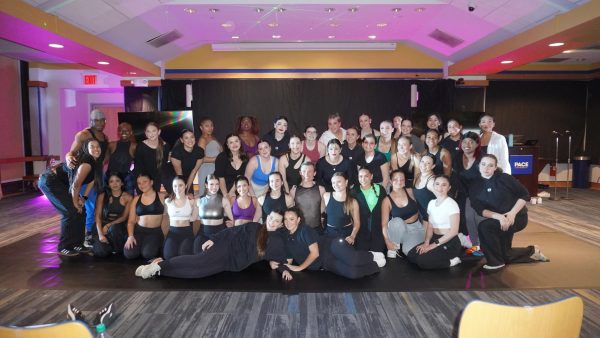 The Collective at Pace enamors University at Spring Showcase
May 7, 2023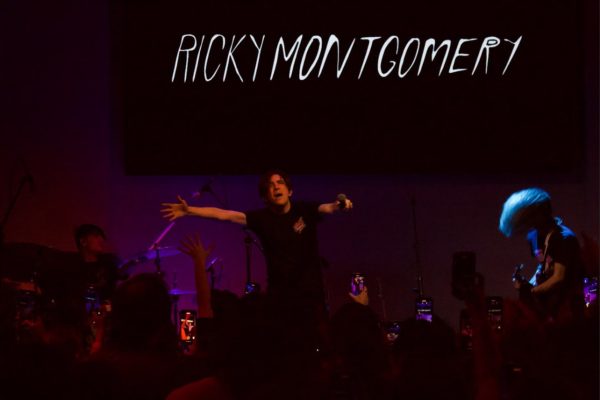 Ricky Montgomery headlines alongside University performers at PMG 2023 Spring Concert
April 29, 2023
The Pace Press October 2023 Edition