The October music you need to know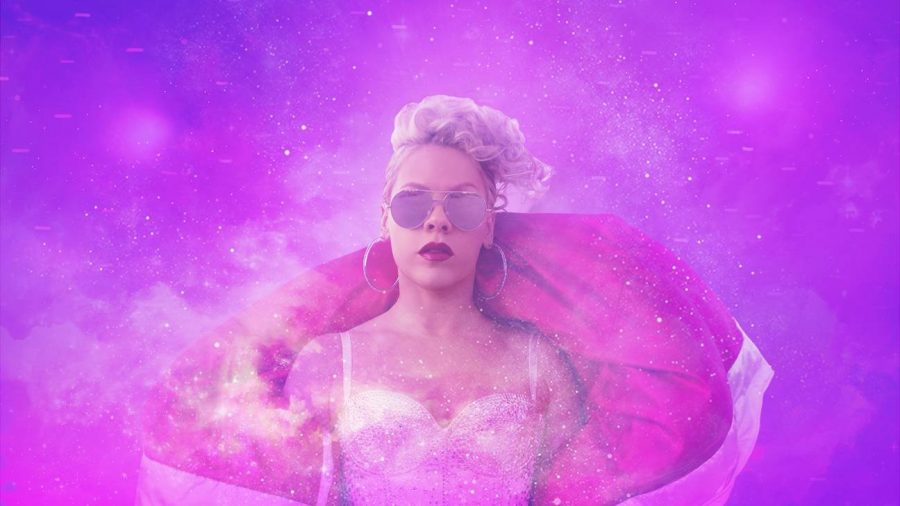 WOLF PARADE:  CRY CRY CRY
At last, Canadian Indie Rock band Wolf Parade returns with their first album in 7 years. The band took a leave of absence after their last album, leaving fans to cling on to hopes of a quick return. 7 years later, taking a bit longer than expected, the group has managed to create a plethora of hits with inspiring vocals and stellar beats that make you feel limitless. Coming across the single, "You're Dreaming", the only reason you'll want to cry cry cry is to the aweing sound of the intricate vocals and drum mixes that drown out the metal scraping of the subway car.
Release Date: Oct. 6
BECK: COLORS
Beck's 13th studio album is set for release on the 13th, and is one that has been highly anticipated. Two years after the release of the single "Dreams", announced as a track on an upcoming album, Colors has finally been pieced together. A montage of messages for our generation through his lyrics, Beck's album is indicative of his constant progression as an artist; he continues to push himself toward creative ventures while remaining the same clean-cut rock musician that millions have invested in.
Release Date: Oct. 13
WEEZER: PACIFIC DAYDREAM
Originally a dark tribute to their The White Album, what was intended to be The Black Album found itself unable to conform to the bad boy image, and took on the role of the lighter Pacific Daydream. Frontman Rivers Cuomo describes Weezer's 11th studio album as if "The Beach Boys and The Clash fell in love by the ocean and had one hell of an amazing baby." A fitting description considering the album's leading single "Feels Like Summer" contains vocals similar to that of both bands, with an outgoing rock style Weezer has come to embrace over the years.
Release Date: Oct. 27
TEGAN AND SARA: THE CON X COVERS
Ten years after releasing The Con X, the sister duo who brought you Meredith and Christina's song (which you are lying to yourself if you believe you have recovered from that) has teamed up to create The Con X: COVERS. With 14 artists covering all of the songs from the original 2007 album, the different sounds are a breath of fresh air for the group. Adding to the good news, the sisters have reported that of the proceeds are set to be donated to the T AND S foundation, an organization that supports rights for LGBTQ girls and women. Two great musicians. Two great people.
Release Date: Oct. 13
LIAM GALLAGHER: AS YOU WERE
The iconic British sound associated with the Gallaghers returns in Liam's newest album, As You Were. The debut album is one that has emerged during sibling feuds and an expletive video of him making tea going viral (which was, yes, the best thing I had seen all day). Liam's glory days in Oasis alongside his brother were ones he remembers fondly. However, as someone who is trying to grow from his intense past persona, Gallagher is doing a pretty great job at developing a personal sound that carries the alluring piece of his 90's ventures yet remains a step forward in his musical development.
Release Date: Oct. 6
PINK: BEAUTIFUL TRAUMA
How has P!nk managed to stray from the Hollywood spotlight yet succeed in creating record-breaking albums, you may ask? Perhaps it is her simple way of life, her humbleness in her art, that makes her so loved. In her seventh studio album Beautiful Trauma, P!nk remains the internationally known popstar that made all our younger selves feel like rock stars. The leading single on the album, "What about Us?" weaves P!nk's beautiful vocals and inner rock persona to create another powerful ballad.
Release Date: Oct. 13
Photo courtesy of P!nk
About the Contributor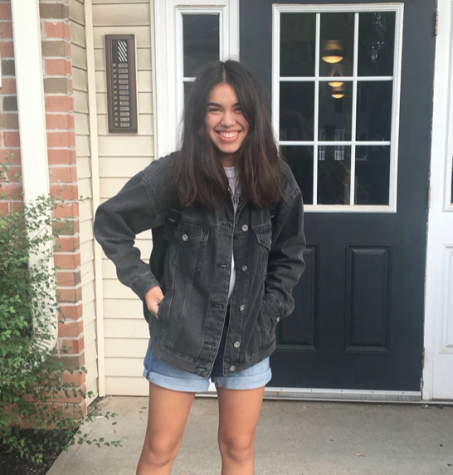 Samantha Unger, Editor-in-Chief
Sam is currently a senior in the Pforzheimer Honors College at Pace University with a major in Literature and a minor in Journalism and Spanish. Her interests...