You complained, and Instagram listened
No offense, but your Instagram hasn't been doing as well as it normally is.
It's no fault of yours, though. In March 2016, the wildly popular photo-sharing app announced that their chronological feed would be replaced by a now-infamous algorithm that promised to show you the content you care about most. If you've noticed, this has backfired. With the non-chronological update, Instagram sent social-savvy users into a frenzy. The company has been criticized for the past two years and urged by the public to revert to a chronological feed. Under the algorithm, users missed their friends' posts, and were seeing more content from celebrities and users with higher engagement, but not necessary seeing what they truly cared about. With a chronological setup, users can easily scroll through the posts they don't care about and will eventually wind up at their friends' posts—with the algorithm, it might be so far down on your feed it's off your radar.
Now, after two years of complaints and jumbled feeds, Instagram is giving users the option to make there feeds semi-chronological again. While the planned update is not the strictly chronological option from Instagram's past, it will reportedly include a "New Posts" button that will show users the newest posts from people they follow before shows them old-but-popular content with higher engagement.
Upon learning of the upcoming update, sophomore Communications major and secretary of the social-media focused Pace Profashionals group Owen Mayle said, "I think that the renewal of a semi-chronological Instagram order is the best update Instagram has had in a while. It will allow for users to see posts that they are genuinely interested in, not posts the app thinks we will be interested in. I'm interested in seeing the analytics behind different types of accounts after the update."
The update will not only affect the amount of likes your #OOTD gets; Instagram is a major player in marketing, digital, and outreach business strategy, in almost every consumer industry. The "New Posts" button may give smaller, lesser-known companies, brands, and users, the ability to garner a larger audience since their visibility will be greater.
Instagram is owned by Facebook, who has recent been under fire for a hack and instigated the recent Delete Facebook initiative. Is this the company's way of setting up a feed more similar to Facebook, if they suspect Zuckerberg's site is going to the wayside? Possibly. Will it wind up benefitting us in the long run either way? Hopefully. Both Facebook and Instagram are known to make drastic changes to their platform, for both worse and better. When the "New Posts" option is released, users will have to decide for themselves if they want to press the button or stick to the non-chronological algorithm we have adapted to.
Kim K will still be there when you want to see her latest glam shot, but now, you'll get to see your friends' glam shots first.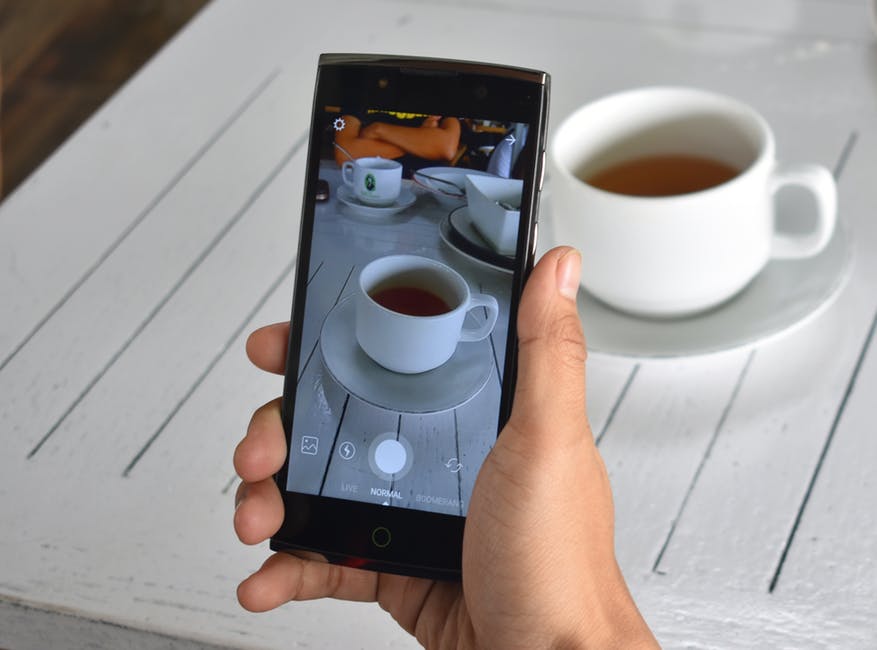 Aliko Sunawang / Pixels