Pace University named one of top 3 schools engaged in volunteerism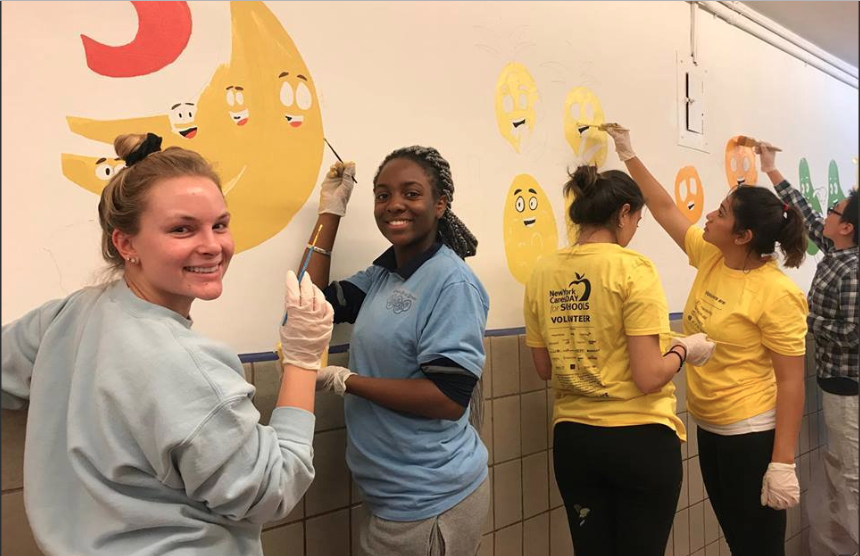 The NYC Volunteers Count Annual Report recognized Pace University behind New York University and CUNY Macaulay Honors College in the top three institutions that participated in community service. New York City Mayor Bill de Blasio's office released an annual report that lists non-profits, colleges or universities, and other agencies that work to create change across the five boroughs.
The report was conducted as part of an initiative from New York City's government to encourage citizens to take action, volunteer, and engage in their communities. The NYC Count Volunteers Annual Report has been produced by NYC Service, a department of the government of the City of New York, since 2010.
The report provides data about the volunteer hours that take place in the city, including which schools and organizations volunteers participate with. Furthermore, it outlines NYC Service's strategic plan to promote civic engagement, increase volunteerism, expand NYC national service programs, create public/private partnerships, and develop resources for volunteers and service programs.
The University, as listed in the annual report for 2017, had more than 1700 volunteers, many of which volunteered under the Center for Community Action and Research.
CCAR is known for their service and civic engagement programs that foster leadership and collaboration within the University community. For example, CCAR holds an Alternative Spring Break program during which students spend their spring break engaging in service with communities in need.
The last few Alternative Spring Breaks have been spent rebuilding homes that were destroyed by Superstorm Sandy on the coast of New York. University students have also volunteered with agencies around the city, such as NYC parks, soup kitchens, and many other non-profit community-based organizations as part of the Civic Engagement requirement for classes.
About the Contributor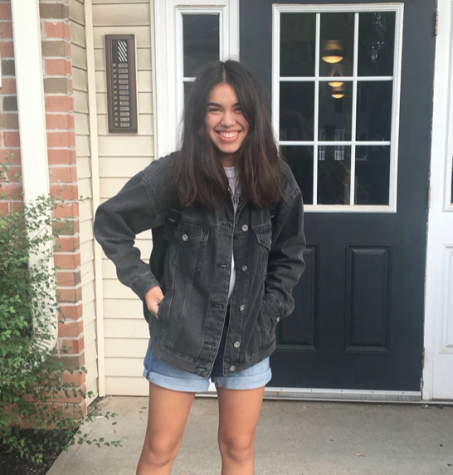 Samantha Unger, Editor-in-Chief
Sam is currently a senior in the Pforzheimer Honors College at Pace University with a major in Literature and a minor in Journalism and Spanish. Her interests...