How the Color Factory "blue" NYC away
"Color Factory's" newest art installation has left its bright colored mark on New Yorkers' Instagram accounts. The vibrant attraction, designed by artists, contains sixteen rooms and twenty color experiences. The Color Factory is a self-guided exhibit inspired by New York City's radiant colors.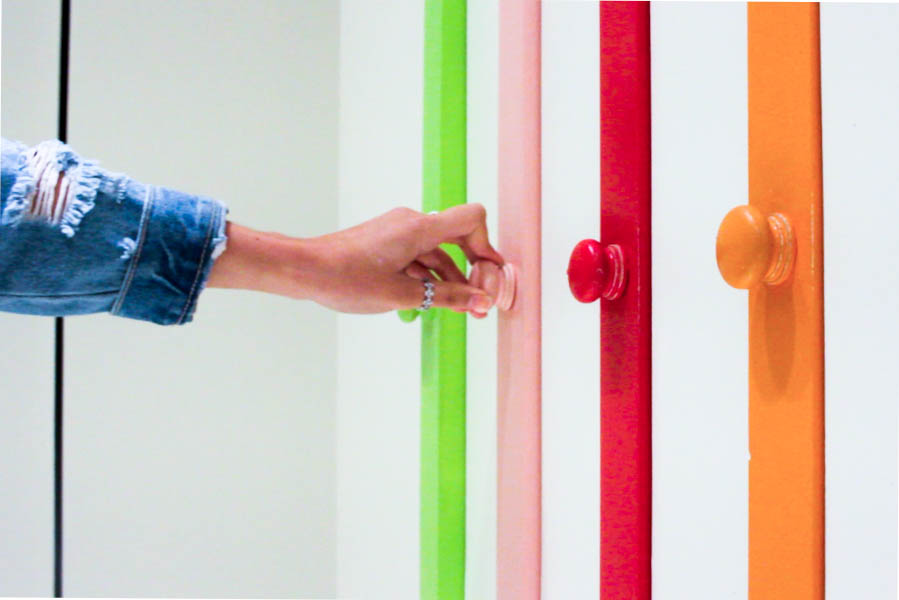 The self-described "celebration of color and creativity" was launched by event planner and blogger Jordan Ferney in August 2017 to sold-out crowds. The Color Factory is a one directional exhibit filled with countless Instagram worthy photo-ops and jazzy participatory features. Visitors receive a QR Code to take pictures hands-free. The brightly colored rooms have cameras installed at all angles to capture the spinning, jumping, and best poses! The high definition pictures are emailed to the viewer immediately after the tour and are ready to bless Instagram feeds.
Due to the exhibit's dynamic color story it has turned into a must-see event. "It was a lot of fun! I would recommend it to Pace students and anyone," University student, Christina Ruck said. "They had a room where you were paired up with a stranger and had to do your best to draw them with colors. It was extremely fun."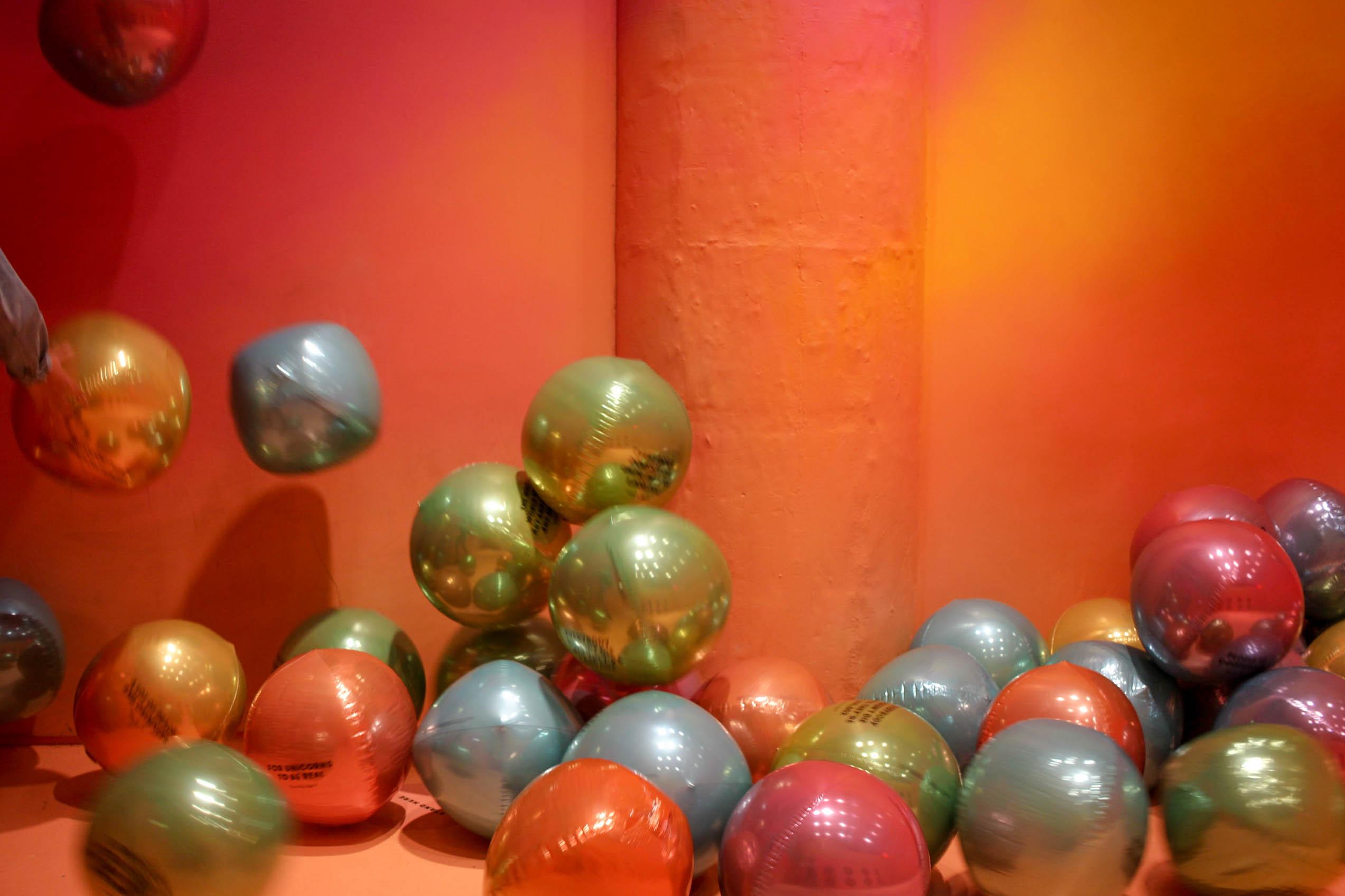 Tickets are priced at 38 dollars per person, including some special treats. My/Mo Mochi Ice Cream is one of the sweets in the factory's gold mine of surprises flawlessly complimenting each room. The staff wears radiant paint coveralls to deliver treats such as macaroons, gelato, and gummies, as they guide you and help snap lively pictures.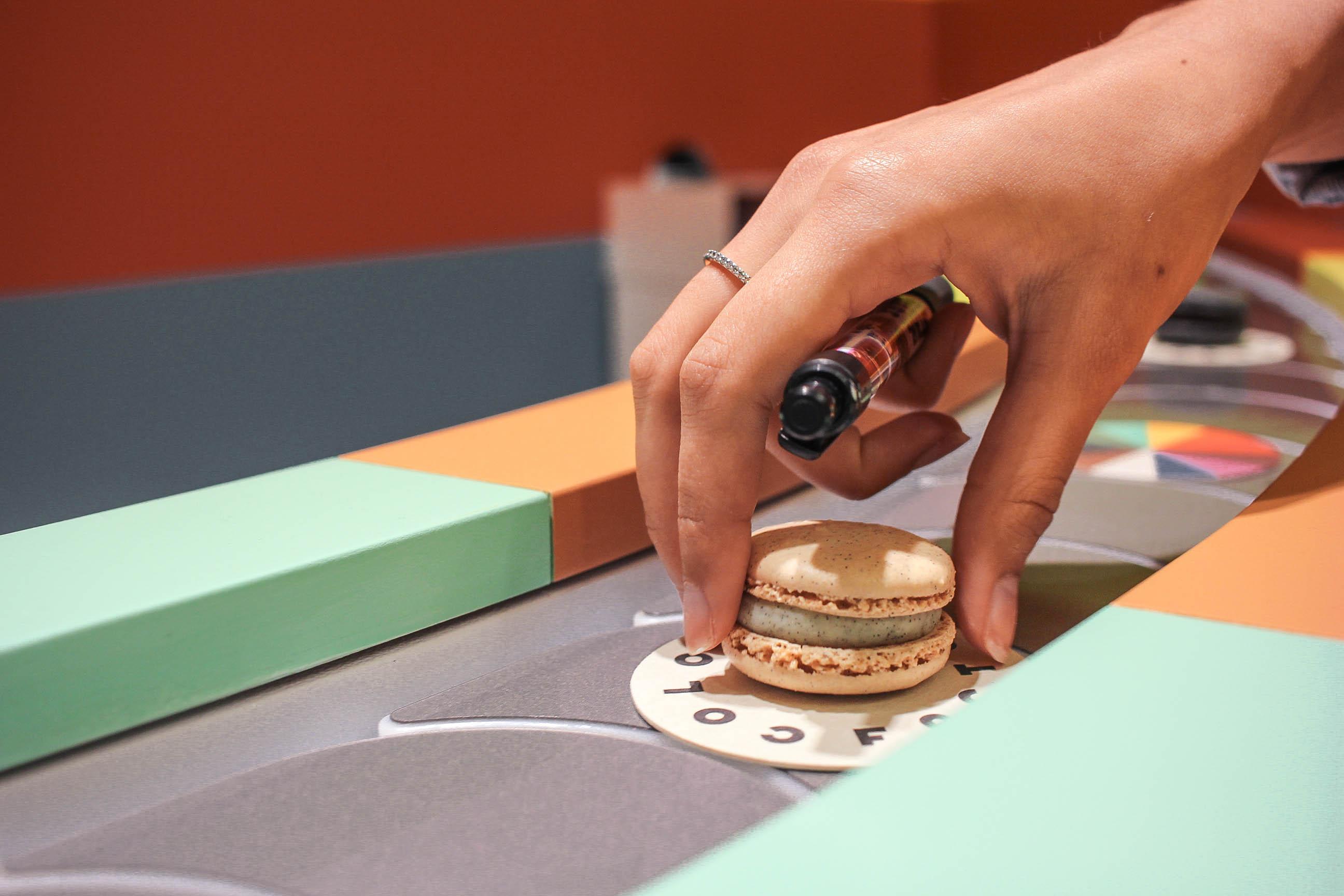 "As we get older we lose our childhood but here we want you to jump into the ball pit and be a kid again," said Alannis, Color Factory employee. "This exhibition allows you to notice characteristics and meet new people. You get to express yourself and find your own color."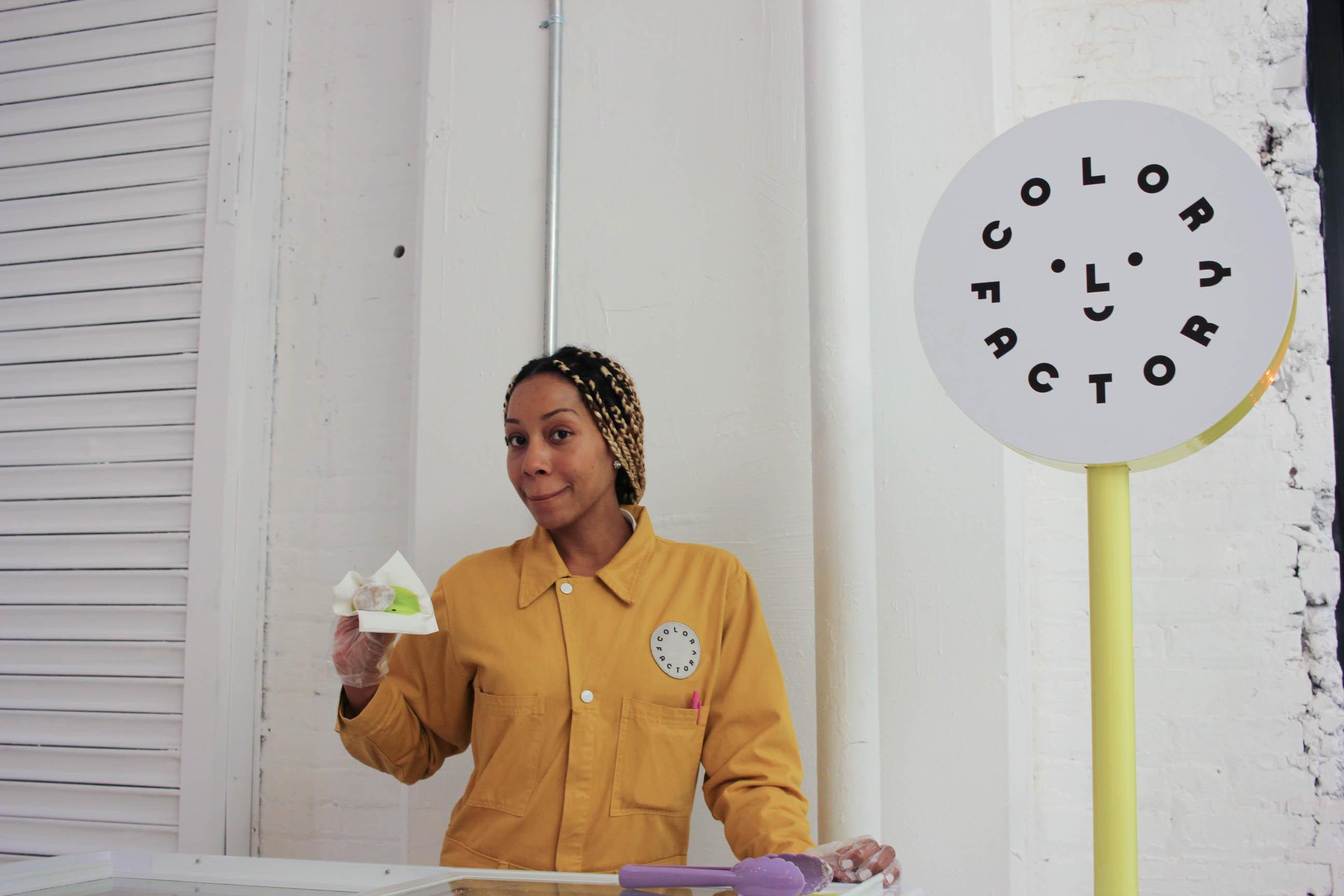 The staff is also familiar to the dangers of the mint blue ball-pit in the exhibition's largest room. Everyday at museum closing hours, the team regroups and searches the pit, through 50 thousand balls, for any lost items. Be sure to leave valuable belongings behind before diving into the childhood dream.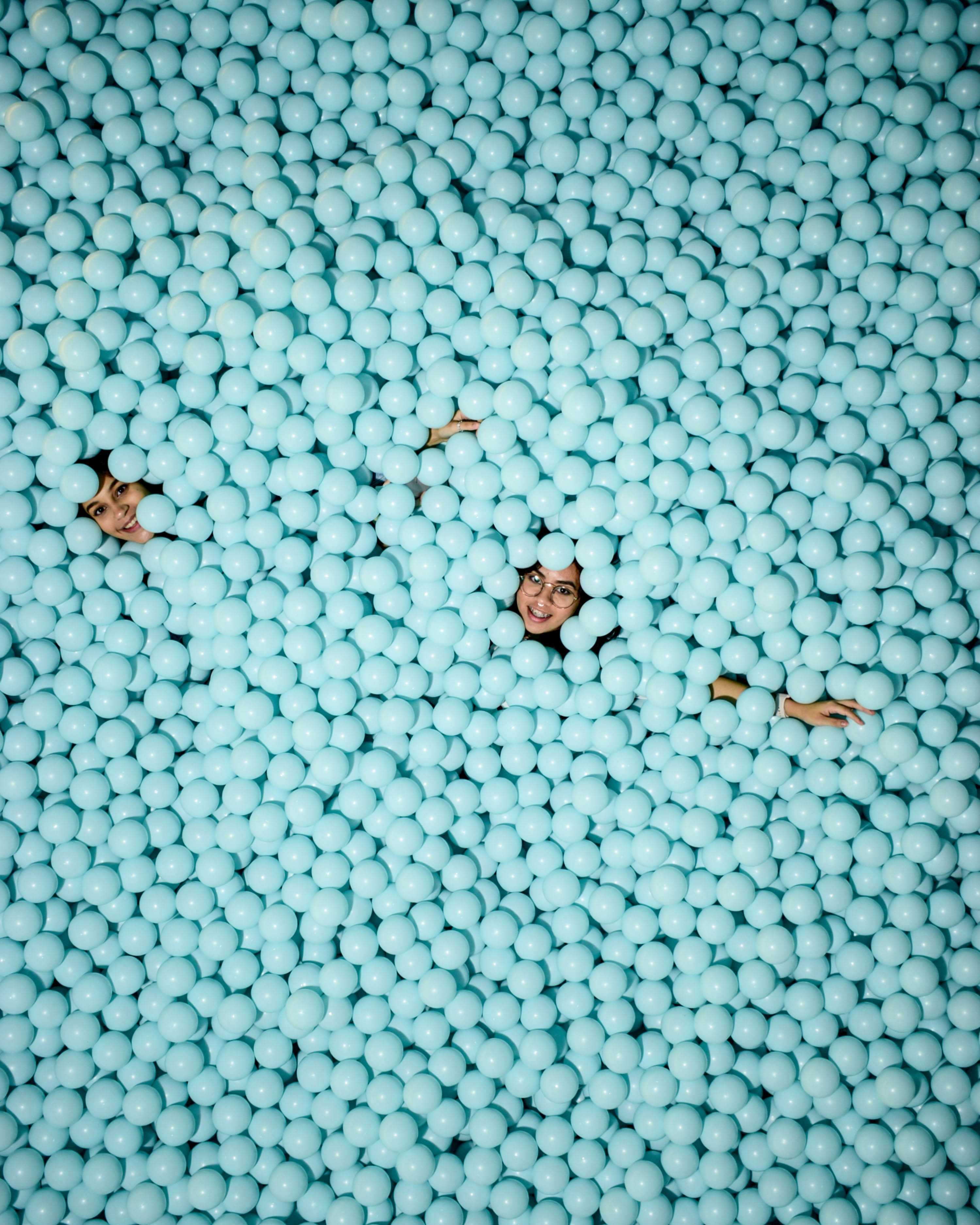 Explorers can reach the factory's 20 thousand square foot rainbow fantasy located at 251 Spring St. The hours are 10-11pm every day except Wednesdays.