Entrepreneurs on campus: Connor Morgan
University sophomore, Connor Morgan, is a professional event videographer in addition to being a full-time student. Morgan's self-run business, 18 Miles, not only allows him to travel along the east coast and attend countless weddings, but also allows him to do something that many aspire to do—be an entrepreneur.
Q: How did you come up with the name, 18 Miles?
A: I grew up just across the bridge from Long Beach Island, New Jersey, which is famous for its 18 miles of beaches. It's a little piece of home I take with me.
Q: What services do you offer?
A: Currently just wedding/event videography and photo booth rental, but within the next year, we will be taking up photography, planning, and DJ services to create a comprehensive 5-in-1 package.
Q: How did you get started?
A: I got started in this at the start of my senior year of high school. The musical director's cousin was getting married in two days, hadn't gotten a videographer, and was realizing that she would regret it. She knew I had taken some TV production classes, and that I knew how to work a camera, so she asked me to do it. I learned everything I needed to know to get started in my 4 years of high school TV classes, but creativeness and the way I used my gear now has been completely taught by doing and 'trial by fire.' Typically, people get started in this industry by second shooting and working under other photographers and videographers. I always started as a first shooter, so I learned wedding etiquette and posing from other photographers I worked with.
Q: What sparked your interest in the field?
A: I fell into this. Never in my wildest dreams did I think that I would end up as a wedding professional at 19-years-old, but I can't imagine my life being any different. I love using these mediums to make people feel some type of way.
Q: Tell me about some of your recent projects.
A: September to November is wedding season, so I am currently swamped. I have 14 more [weddings to attend] from now until December, but most recently I've been shooting a lot of commercial content: some for Pace and some for small businesses.
Q: What are some of the activities that you are involved in on campus, besides being an orientation leader?
A: I am treasurer of the film club and I have been working closely with university relations and the office of the president to create videos for current students.
Q: How do you manage to find a balance between your work life and school life?
A: It's tough. Pace is the reason why it's possible for me to live my two lives: my New York/Pace life, and my South Jersey home/work life. With its campus life and flexibility to do what I like, I can do both equally, even though finding a proper balance is tough.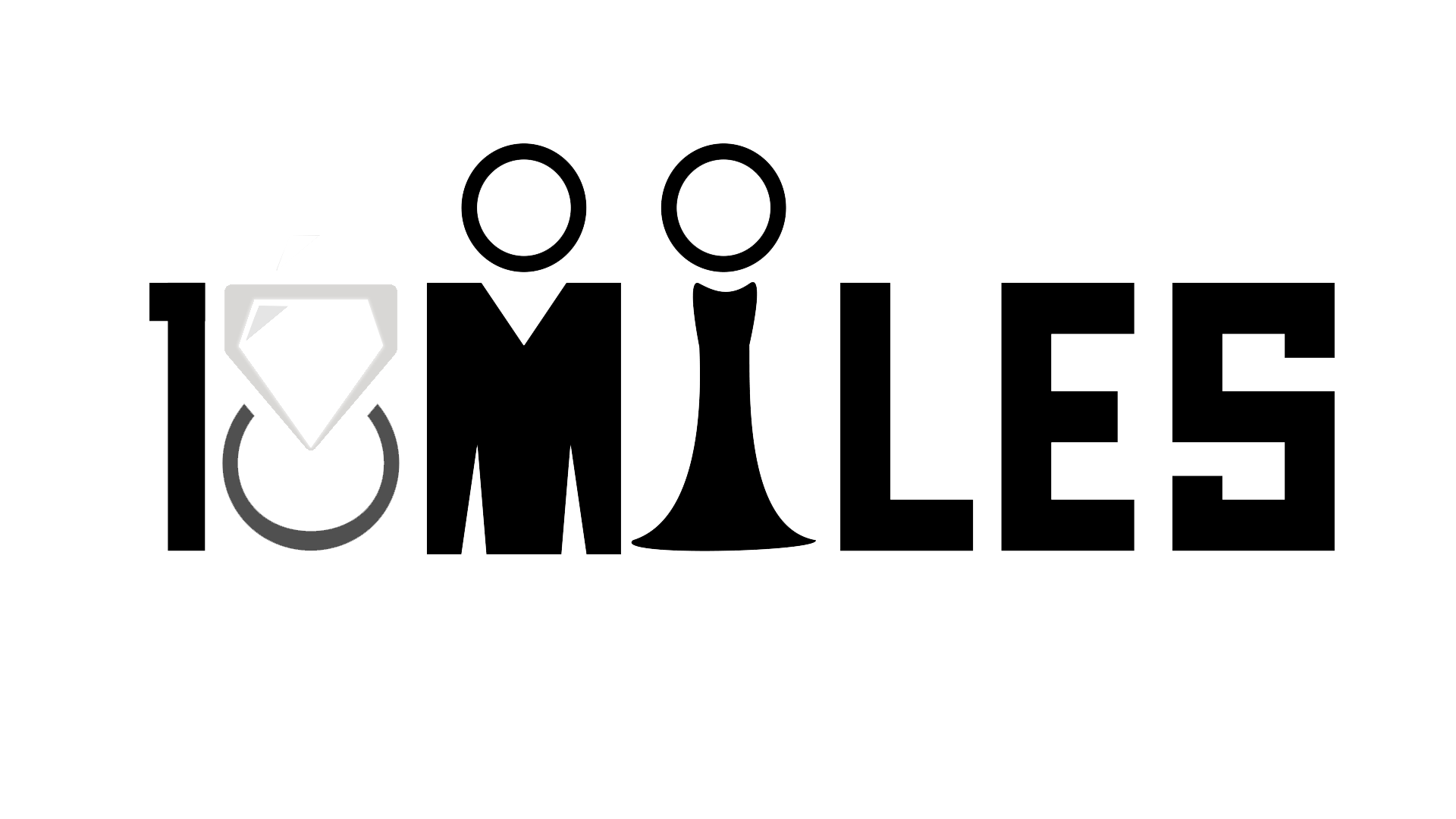 Morgan finds motivation by looking to those who work hard and do what they love. He has found his passion in being able to run his own business and express himself creatively through the medium of film, and he does not plan on stopping any time soon.