The evolution of Ariana Grande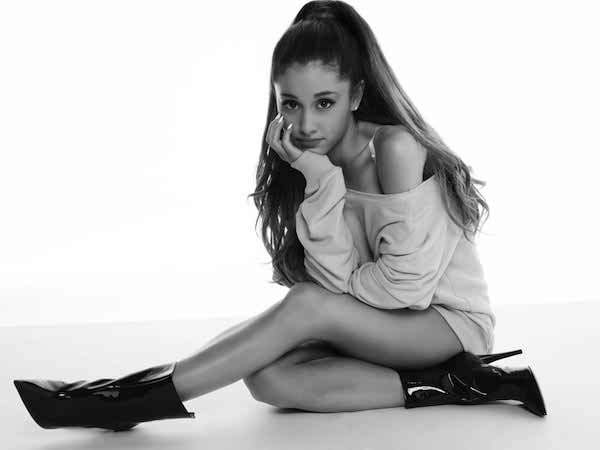 Ariana Grande recently returned to her Broadway roots, performing at the "Wicked 15" concert; a show put on to celebrate the 15th anniversary of the beloved Broadway show, "Wicked." The special aired on NBC on October 29, "A Very Wicked Halloween," so fans at home could watch Grande perform the song "The Wizard and I." University Performing Arts senior, Chad Nowlan, stated that upon seeing an internet clip of the performance he thought Grande "knocked it out of the park."

There was speculation that Grande would not appear to perform as scheduled due to the very recent split with her fiancé, Pete Davidson. On Grande's Instagram story she shared her anxiety about performing, presumably due to the publicity of her break-up, but despite fears she ended up singing and even posting a few selfies throughout the night.
Ariana Grande began her performing career as an actress in the Broadway musical, "13." Only one year later, she was hired as an actress on the Nickelodeon series, "Victorious," in which she played the sweet, dim-witted performing arts student, Cat Valentine. Throughout her time on the show Grande continued to work on her own solo projects, posting videos of her covering famous songs. These covers got her noticed for her vocal skill instead of acting and she was quickly signed to the record label Republic Records.

Victorious was not renewed for a third season and thus wrapped in 2012, which was quickly followed by Grande's first solo album "Yours Truly." This album was incredibly successful, with a debut at the top of the Billboard 200 and becoming Grande's first platinum record.
The success of her first album led to the creation of Grande's second record which debuted at the top of the Billboard chart, "My Everything." Ariana Grande's fame grew exponentially; she performed at the White House for the 2014 Easter celebration, invited by the Obama's, and was also the musical guest on the season 40 premiere of Saturday Night Live. Soon after, Grande released the highly successful album, "Dangerous Woman." Her third studio album spent over 100 weeks at the top of the Billboard 200.
Ariana Grande's most talked about work is her newest record, "Sweetener." "Sweetener" has taken the world by storm, with hits such as "no tears left to cry" and "God is a Woman" both reaching the Billboard Top 10. This album seems to highlight her positivity in life even after the horrifying events of a terrorist attack launched at her concert in Manchester. Grande recently revealed that she will begin a world tour in 2019 so fans may see the sweet songs live.



View this post on Instagram
Most recently, Grande released her newest single, "thank u, next." This smash hit debuted on November 3, and received mass praise from fans and critics. "thank u, next" is a tribute recognizing Grande's very public hardships and romantic experiences, in which she exposes honestly in her music. With lyrics like, "For Pete, I'm thankful," addressing former lover, Pete Davison, Grande claims that she will now take time to herself, "But this one gon' last 'cause her name is Ari."

About the Contributor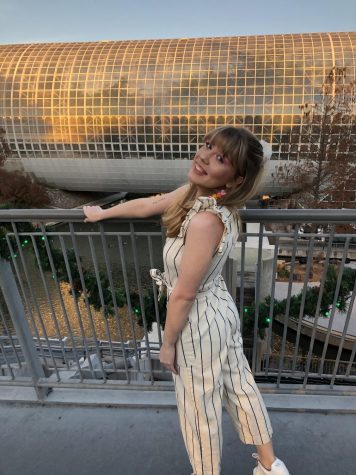 Britni Dunn, Editor-in-Chief
Britni is a current senior Pace University, majoring in English Language and Literature with minors in Journalism, Philosophy, and Creative Writing. Brit...