2020 Fashion Week highlights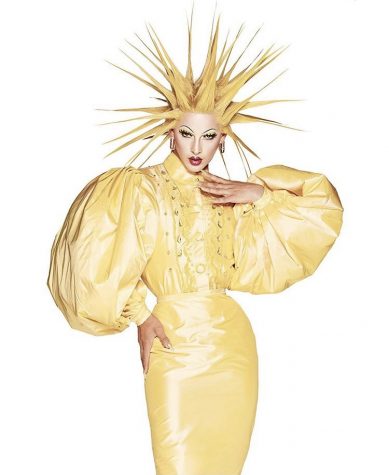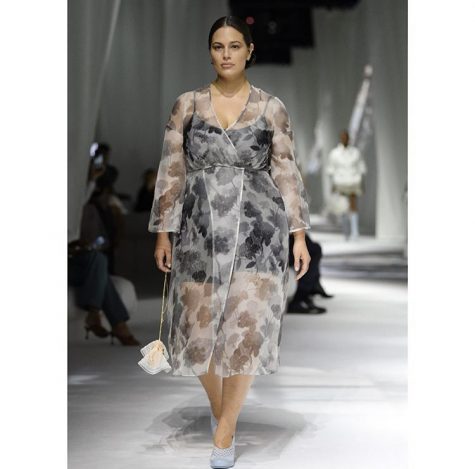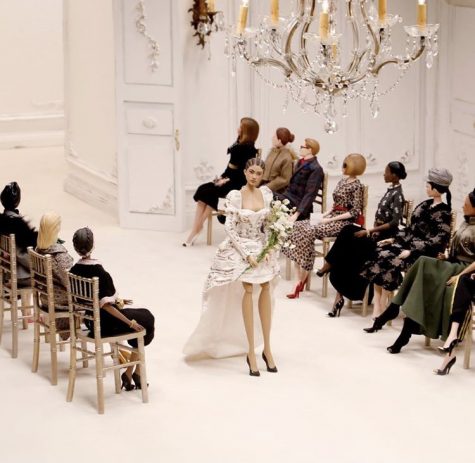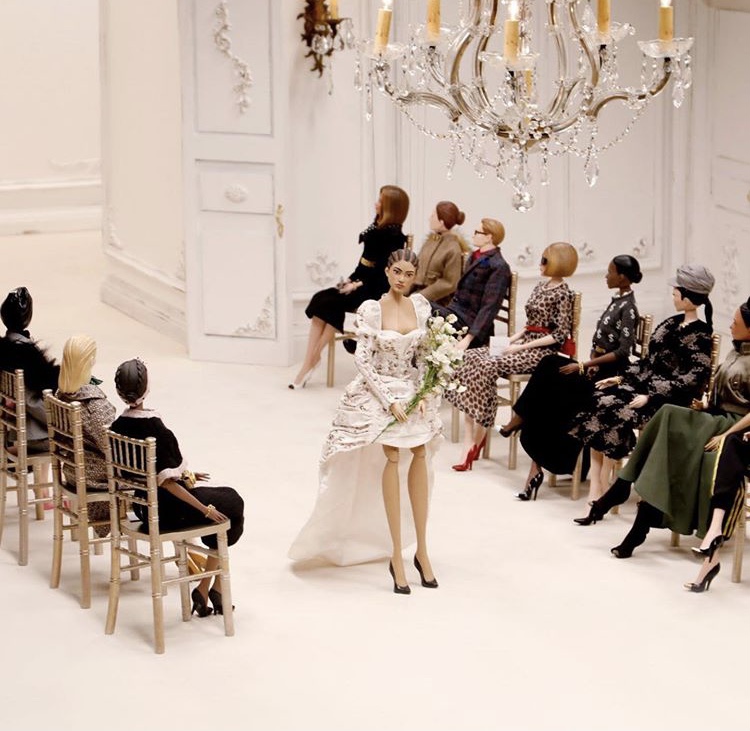 The highly-anticipated New York, Milan, London and Paris Fashion Weeks have welcomed us once again into fall of 2020. The fashion lovers of the world have waited to see the Spring/Summer 2021 looks grace the runway this fall, and wondered exactly what that runway would look like.
It was known that Fashion Week would look quite different season due to the pandemic, but questions still lingered.  Would studio shows still happen in person? Would virtual streams of shows be available? Would the runway feature masks this year?
The pandemic ultimately called for designers to get creative this fall—and many of them certainly did.
Designer Christian Cowan released a punk rock inspired collection starring musician Lil Nas X, with all proceeds going to The Loveland Foundation.
"Christian Cowan's September 2020 collection is about being yourself and being proud of it. Inspired by the rebellious punk rock movement, the designer drew inspiration from London's underground club culture in the 1970s where queer and punk club nights would coexist," NYFW said.
Much of this collection features clothing and hairstyles with spikes, rhinestones, feathers and face paint, all in a variety of colors.
Models for this expressive collection included entertainer Amanda Lepore, Little Mix singer Jade Thirwall, fellow designer Marc Jacobs, NYC nightlife entertainer Susanne Bartsch and drag queen Violet Chachki.
Cowan showed the collection through photos and videos on Instagram and a livestream of the collection was later made available on the NYFW website.
Designer Jeremy Scott of the brand Moschino took the runway to a new level for Milan Fashion Week.
Entitled "No Strings Attached," Scott collaborated with the great Jim Henson's Creature Shop in designing and building a miniature replica of an NYFW showroom, with marionette dolls acting as both the models and show audience!
Complete with doll-sized versions of Moschino's Spring/Summer 2021 collection and Anna Wintour and Edward Enninful dolls sitting in the audience, photos and short videos of this "runway" premiered on Instagram on Sept. 26 (at 3:30 p.m. Milan time, of course).
The collection itself featured several dresses, many of them in soft pastel pinks, blues and greens. Gold was also a large part of this color palette, as well as a beautiful white wedding dress decorated with pink roses.
A marionette Jeremy Scott even walked the runway as the perfect end to this campy and creative show.
Over in Milan, Fendi opened a carefully socially distanced Milan Fashion Week.
Kim Jones, the brand's new designer since the death of Karl Lagerfeld, sat front row of a venue containing only 130 people.
Models such as Ashley Graham, Penelope Tree and Yasmin Le Bon were seen walking the runway in soft blues and silvers to bright reds. Apart from the show, several editorial shots of even more pieces were showcased on Fendi's Instagram.
University junior Kiara Ronaghan said, "My favorite show of this fall's Fashion Week was Fendi's. I have never actually been a fan of Fendi, but the show this season was amazing. Not only were the designs innovative, but there was such a great mix of body types. A lot of the time, high fashion primarily only caters to a specific body type, so seeing the diversity was incredible."
Despite the chaos of this year, several designers were able to find a way to safely showcase their outstanding work. While it is certainly hopeful that we will be able to resume Fashion Week as usual in the spring and beyond, these fashion houses showed us there are many creative and successful alternatives for showing the world their work.