Petitions regarding student reimbursements and refunds circulate social media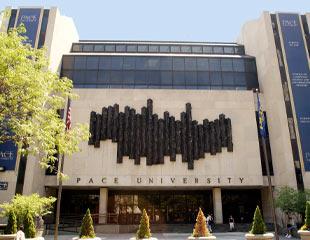 After the transition into online learning, questions and concerns bubbled up in the University community about what would become of the remaining Spring 2020 semester. The initial news of the COVID-19 pandemic not only presented a time of uncertainty for the academic world but also in the personal lives of everyday people. Now, families fear for their loved ones who are now high-risk patients, students who lost their jobs and internships are searching for ways to financially support themselves, and many feel lonely during this time of self-isolation. In order to seek change during the pandemic within the University community, University junior Kara Oates decided to use her voice and write a petition regarding student reimbursement.
The petition is addressed to University administration personnel and requests student reimbursement in areas such as (but not limited to) partial refunds of student fees that are not being utilized during this time, increased discount for Summer 2020 courses and discount for Fall 2020 courses if the University transitions that semester to online learning. 
The petition includes a list of partial refunds and credit for fees that Oates believes the University should consider for providing reimbursement. This may require further investigation and clarity from various University departments; for example, meal plans may roll over to the next semester for students who remain at the University, but graduating seniors may not yet be qualified for this refund. The petition also calls for a refund for the student activities fee, though that money is allocated to the budgets for clubs on campus—budgets that are still being utilized by student organizations. Regardless, members of the student body who agree with the petition or would like further clarification on how these finances are being handled by the administration can access the petition here.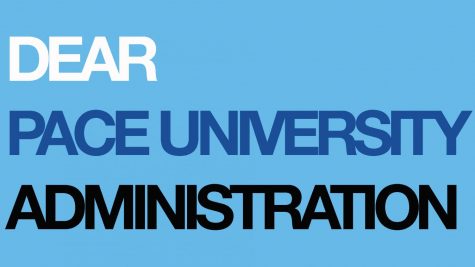 Prior to writing the petition, Oates discussed the possibility with other University students. "I brought up the idea to write the petition to two of my friends who are also members of the Honors College. We were discussing how we are all in a financial predicament at the moment and how this greatly inhibits our ability to obtain an education, let alone pay for everyday necessities. Many of the fees that students give to the University every semester are not being utilized now that we are off-campus," she said. After asking her friends for advice on which important topics to include in the petition, Oates decided to reach out to more University students through social media.  "I then went on to a couple of Facebook pages and asked students to list the fees they incur every semester so that I could add them to my list. I had about 50 responses, 49 of them positive, and only one negative." As of April 24, the petition now has over 350 signatures. 
In searching for the fees she listed in the petition, she described the process as a bit tedious. "I had to go through my own Pace Portal, as well as search through the Pace University website, which holds a lot of information! In order to remain organized, I made a spreadsheet on my computer. This helped immensely due to the fact that every student has a slightly different financial breakdown, depending on year and college affiliation," she said.  "When I wrote this petition, I initially did not want to name myself as the writer for fear of push-back from the University. However, once I finished writing it, I knew that in order to gain exposure, I needed to share it on my social media platforms."
Oates attends the NYC campus, but does not live in the dorms, does not have a $1500 meal plan and does not need to pay costly special course fees. However, she said she knows that there are many University students who do and are facing these financial challenges during the pandemic. "I would encourage students to use their voice as much as they can, especially during times like these," she said, "I think it's important to focus on things that could be in your control if you vouch for yourself. Nothing can be done if we just accept defeat, and sit with the fact that hundreds of thousands of dollars that students pay every semester is now up in the air. That doesn't sit well for me."
Oates is not the only University student to present a petition. University students on the Pleasantville campus are facing similar circumstances. Ashnique Powell, a student from the Westchester campus, also wrote a petition regarding housing fees and an email sent by the University on April 1 about the Early Departure Adjustment resident refund. As of April 24, the petition has over 1,400 signatures from University students. To learn more about this petition, access the link here. 
University students who have questions or concerns about how the administration is handling these finances can stay tuned for further updates from the University.