New York City's Dream Machine turns into a nightmare
New York City seems like a dreamland in and of itself. Now, with only a quick ride to Williamsburg, Brooklyn, the true "Dream Machine" experience can be accessed. This New York exclusive, interactive art installment opened its doors on April 5 of this year. Although the attraction was set to close mid-September, Dream Machine announced a "limited run Halloween installation" opening Oct. 3 and continuing until the end of the month. The company has appropriately rebranded the event as "Nightmare Machine."

Tickets are offered for all ages at a flat rate of 38 dollars, and the entire exhibit is guided by "Dream Technicians" in blue warehouse jumpsuits who are eager to assist in photo taking and inspiration. The time spent in each "dream" is closely monitored, so be sure to have a camera fully charged and set to rapid shutter. The exhibit takes about one hour to complete and is divided into nine different installments.
Some highlights include: "Pool Party," an indoor pool experience complete with a ball pit and aquatic ambient lighting; "Tunnel Vision," a Willy Wonka inspired optical illusion fully equipped with color changing LED strip lights; and "Back to Reality," a maze made from layers of sparkling silver tinsel hanging from the ceiling upon exiting the experience.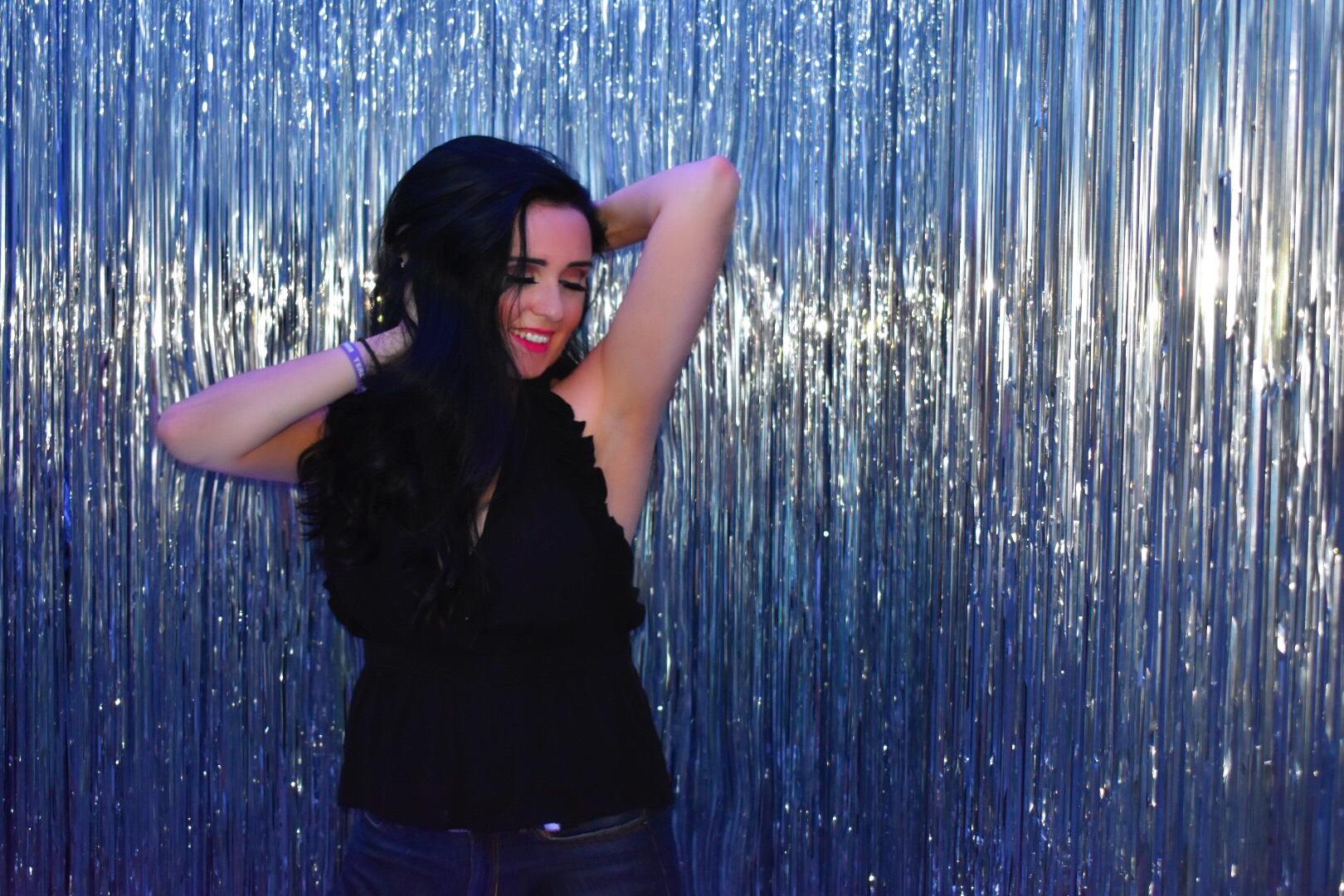 According to the Nightmare Machine press team, audiences can expect the exhibit to be "filled with the things you'd rather stay in the dark." Many of the original "dreams" are being converted into nightmares. The experience is said to include, "everything from aliens and UFOs to fiery (ball) pits, to every New Yorker's biggest fear—a room teeming with cockroaches! Cheeky nods to culturally-inspired themes, like a space dedicated to creepy clowns, a 'Millennial Graveyard' and Clockwork Orange-inspired tunnel, will evoke the uncanny sensation of walking through a living nightmare."
With this unique Halloween theme and its growing popularity in New York City, University students seem to think that this museum will continue to be a definite hotspot for the perfect Instagram feed. "The concept behind it is cool and innovative, especially in today's age of social media," said Hayley Adams, University junior. "The whole experience is meant to land you a cool Insta shot, which is of utmost importance to people."
Dream Machine has been crowded due to the summertime popularity, and after the exhibit was featured on NBC's "Today Show" last month, it seems that attention will continue to increase. However, if you are willing to have an escape from reality or to receive a visit from the Sandman, you are guaranteed a great time.
Care to perform a dream analysis? Or feeling brave enough to relive your worst nightmares? Visit https://www.visitdreammachine.com to reserve tickets to the warehouse at 93 N 9th St. Brooklyn, NY 11249. Instagram: @inthedreammachine.